Rick Braun is running for Wisconsin's 14th District State Assembly Seat, which is made up of portions of Brookfield, Wauwatosa and Milwaukee. Rick was born and raised in Wauwatosa and currently resides in the Golden Valley Neighborhood of Milwaukee with his wife (Melissa) and their two young children (Daniel and Iona).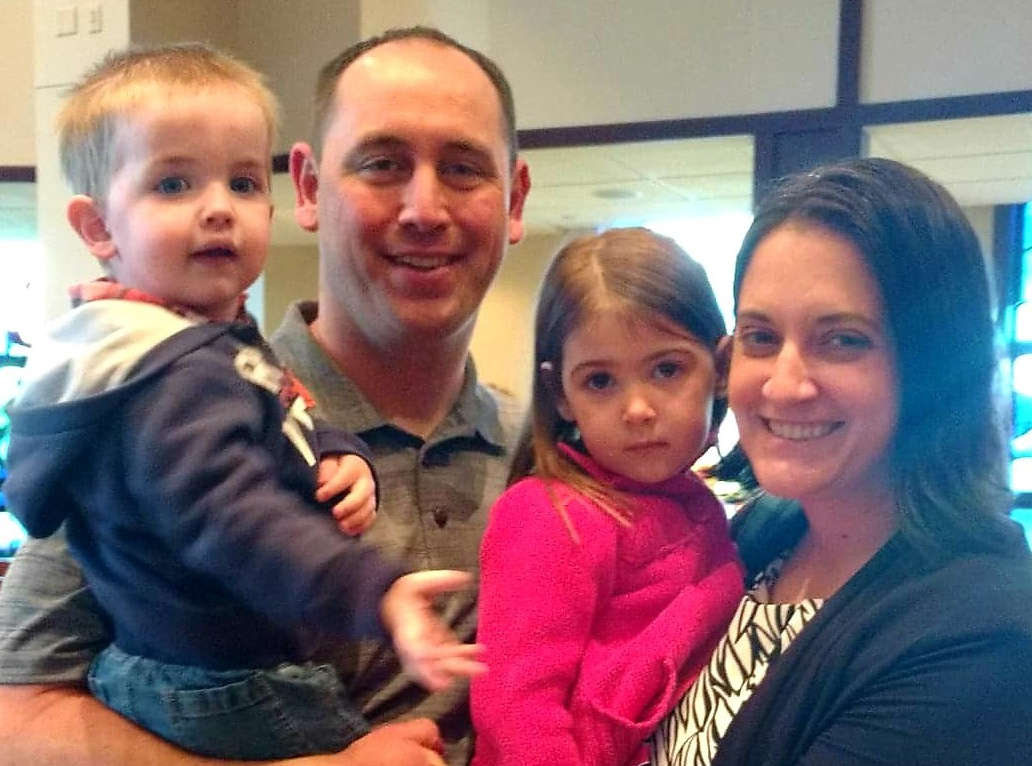 Rick is running to offer voters a creditable option on the ballot come November 6th. Rick's campaign focuses on key areas important to his community including taxes, government spending, debt, and protection of 2nd amendment rights.
​Motivated by the September 11th attacks Rick enlisted in the United States Marine Corps serving for eight years as an Infantry Rifleman. During that time he deployed twice to Iraq in support of Operation Iraqi Freedom. He was also deployed to Niger, as part of the Pan Sahel Initiative, and to Chile, in support of the Partnership of the Americas. During his service he received a Combat Action Ribbon, a Purple Heart for wounds received in action, and a Navy Unit Commendation medal, among other awards.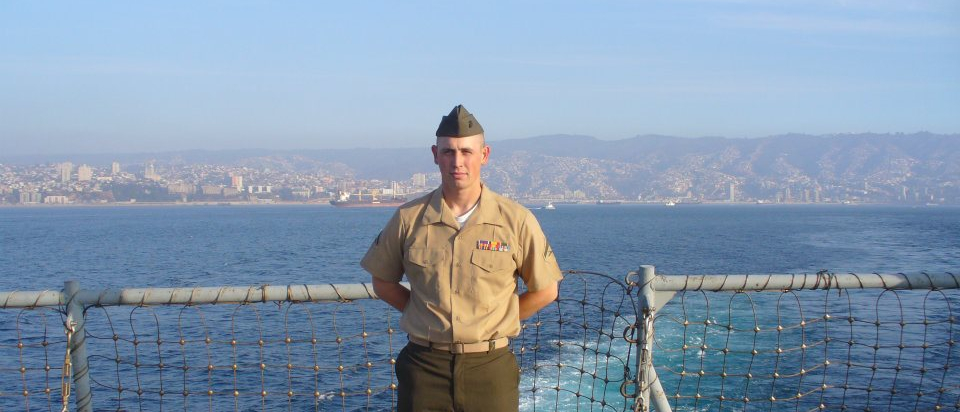 ​Rick spent many years employed in the warehousing and logistics industry before focusing on his education and drive to return to a position to serve his community and country. Rick earned a Bachelor's of Business Administration and a Master's Degree in Political Science both from American Military University.
Rick hopes to be a fresh perspective in the state assembly with renewed energy and ideas to strengthen Wisconsin forward.